Posted by Cottontimer on 12 Apr 2005 | Tagged as: Vietnam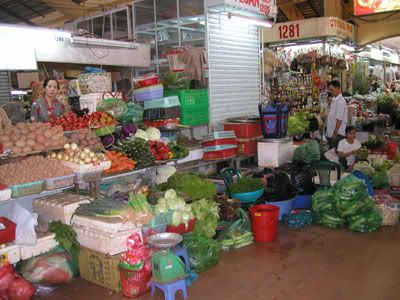 Fruit vendors on the outside of the market and vegetable vendors on the inside.
For the first time since last August, we made a trip to Ho Chi Minh City's largest market, Ben Thanh Cho.
It was just as hot, stinky, and packed with goodies as we remembered.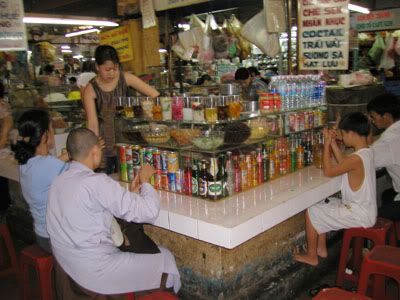 Drinks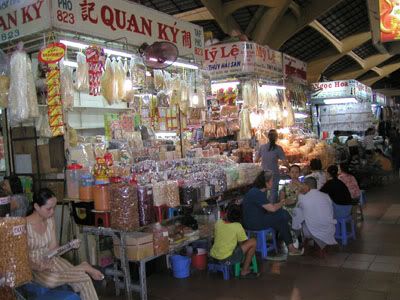 Dried Food

I don't know why motorbikes were being impounded by the police.
Comments Off
Related Posts:
Shopping Our Way Through Ho Chi Minh City
...
I love my Canon IXUS 50!
...
On the Hunt for LEGO at Flea Markets
...
Wealth Features of the Face
...
Name This Dead Animal
...
Bargaining Power
...
More Photos of Ho Chi Minh City, Vietnam
...
If your comment doesn't show up immediately, it's probably in moderation. I will approve it as soon as I can! Thanks for your patience.
Comments
Sorry, the comment form is closed at this time.